Ethics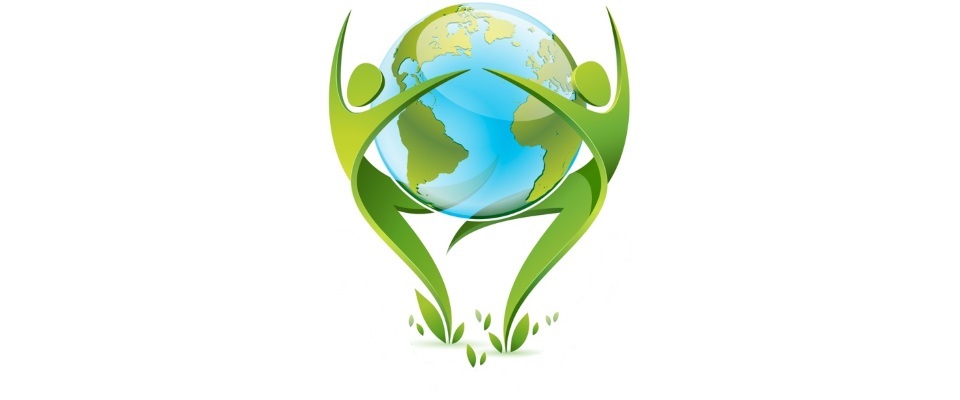 Ethics as a Hallmark
At Hiperco, we are fully committed to the ethics of society. We assume our responsibility in the development of products for domestic consumption, always pursuing the highest standards of quality and in strict compliance with health and consumer regulations. None of our products harm the ozone layer.
In addition, we always strive to protect the environment and advocate the development of new technologies that are concerned to provide sustainable development.
All our conduct is marked by an ethical commitment both inside and outside the company. At Hiperco we don't conceive of our business in any other way.
At Hiperco, we breathe ethical code, we are concerned that everything reaches you in the best condition after passing the strictest and most thorough quality assurance processes.