El León Rojo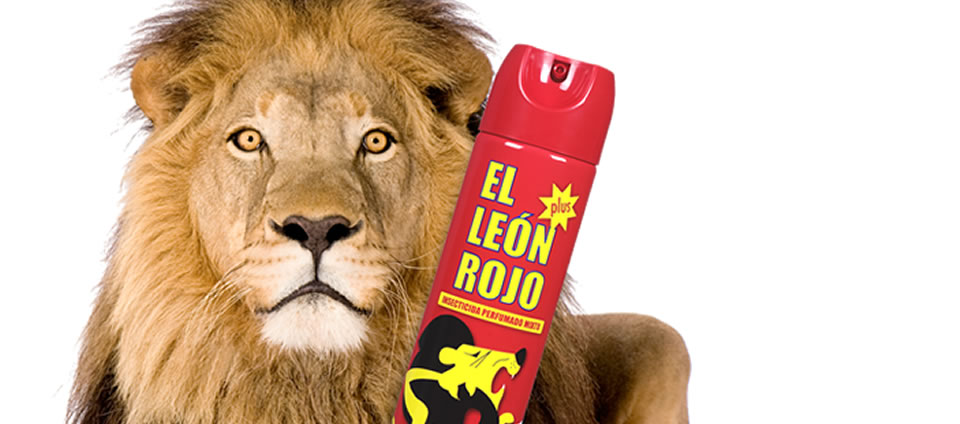 The Lion Roars!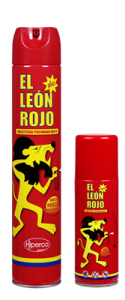 We've added a "plus" of power to the devastating effect of León Rojo. Now, El León Rojo protects your home even better than before. Also available in mini-format.
Household insecticide in aerosol form.
Especially suitable for flying insects.
Floral perfume.
1000 and 270ml aerosol.