Sustainability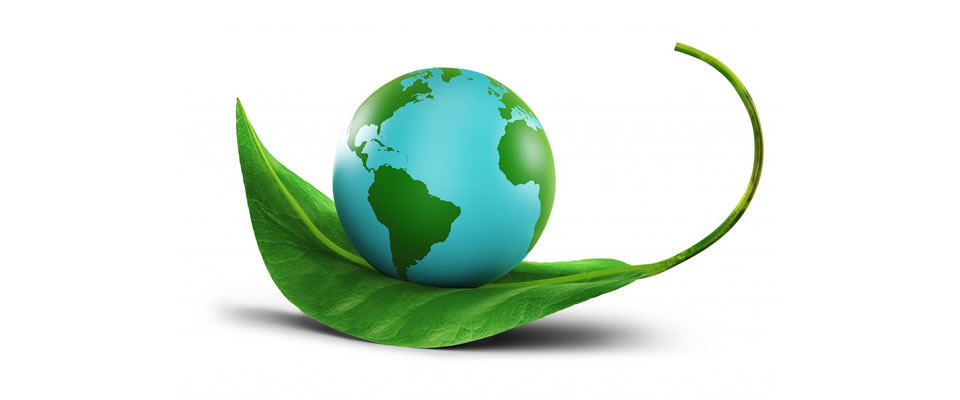 Taking care of the future
At Hiperco, we're committed to reducing our impact on the planet and delivering more sustainable products and solutions to our customers. We've worked to integrate this concept into every area of our business – for the benefit of our clients, shareholders, employees and the world around us. For the sake of sustainability.
We are committed to society and our responsibility in developing products for domestic consumption, always seeking the highest quality standards and strict compliance with health regulations.
We take care of the environment and advocate for new technology that is concerned with sustainable development.