Jaspe Grease remover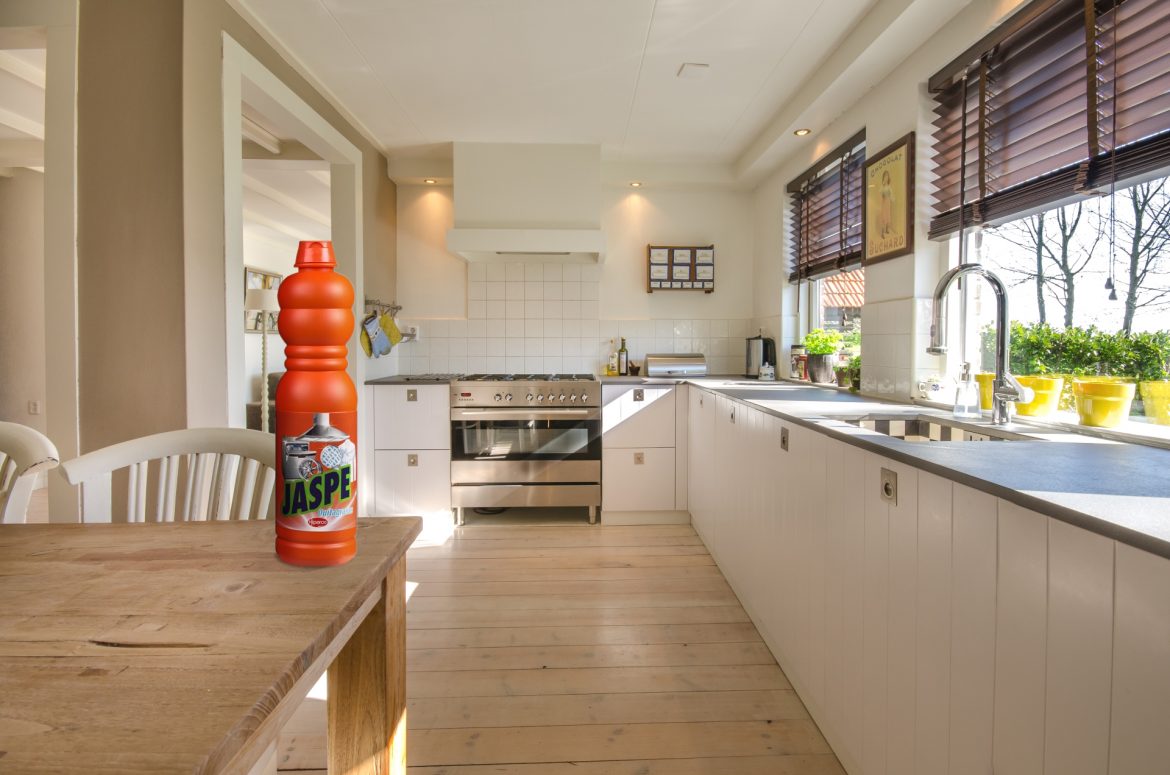 New!

Thanks to its powerful formula, the JASPE GREASER EMOVER is capable of eliminating the worst encrusted grease.
It´s ideal for cleaning the kitchen, white goods, ovens, utensils, clothes and even car wheels. Basically, all the surfaces where grease and fat tends to accumulate.
Vol. net 1000 ml e
This is an exclusive Hiperco product.